Before Birth To-Do list at All Better Pediatrics in Memphis, TN
All Better Pediatrics provides a list of things you should do before the birth of your baby. Call us for more information or request an appointment online.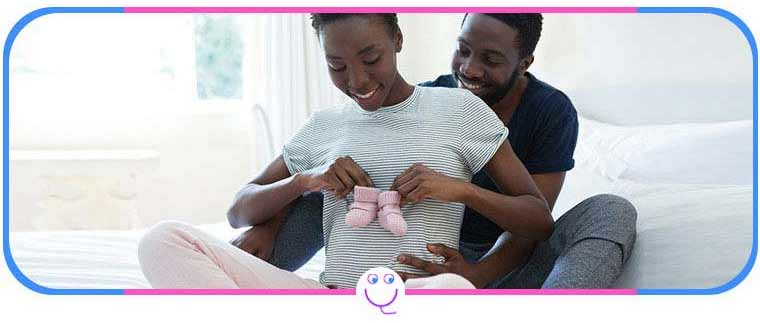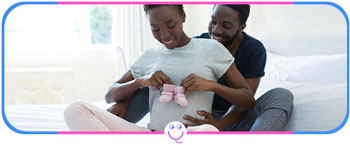 There are so many things to think about before your baby arrives. We think these are some of the most important decisions for you to make before bringing baby home.

Diapers – Decide whether you plan to use disposable or cloth.
Select a pediatrician
Feeding – We encourage you to breastfeed but will certainly support you if you choose to formula feed
Cord blood – Need to make an informed decision.
Select a car seat – Need to bring it to the hospital with you.
Select a crib, bassinet or pack-n-play. The baby will need something to sleep in even if you purchase a different, permanent item later.
Attend childbirth and breastfeeding class