Childhood Illness Treatment Questions and Answers
At All Better Pediatrics, we provide caring, friendly and compassionate treatment of childhood illnesses. For more information please call us or book an appointment online. We serve patients from Memphis TN, Germantown TN, Bartlett TN, Cordova TN, Collierville TN, Oakville TN and Lenow TN.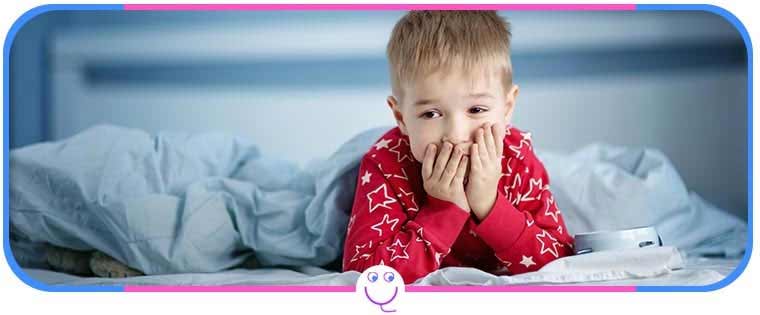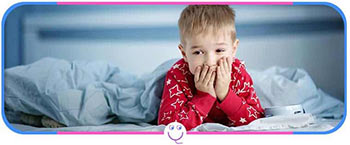 Table of Contents:
What are the most common childhood illnesses?
Why are physical exams important?
When it comes to your child's health, you want to make sure they receive the best medical treatment and care possible. At All Better Pediatrics, our experienced physicians can provide the compassionate, child-friendly support you need to help your child recover from illness and stay healthy. No matter what symptoms your child is facing, we can help you protect their total-body well-being, so they can spend their days playing with friends and learning in school without interruption.
What are the most common childhood illnesses?

Especially for first-time parents, it can sometimes be difficult to discern when your child needs to see a doctor. The experienced physicians at All Better Pediatrics understand the unique needs of children and can deliver effective treatments to help your child feel better without stressing them out unnecessarily. Some of the most common symptoms faced by children include sore throats, ear and eye infections, respiratory issues, fever, skin rashes, cough, colds, and sinusitis. Our dedicated medical staff offers quick and precise diagnosis at our in-house laboratory, so you can receive the answers you need quickly, and your child can enjoy the benefits of a targeted treatment plan faster than ever. We know you want to keep your child healthy and happy, so we provide the care they need in a comfortable and welcoming environment 6 days a week. If your child's fever or diarrhea is left untreated, it can sometimes worsen and become more serious. When you are not sure how to care for your child's illness, we can provide you with the information and support you need to help them feel better.
Why are physical exams important?

Scheduling an annual physical exam for your child at All Better Pediatrics is an important part of ensuring their health now and throughout their life. Regular physicals provide your doctor with an opportunity to evaluate your child's health from a baseline standpoint. While it is also important for your child to see a doctor when they are sick, visiting with a physician without a specific illness to address allows for your doctor to better understand how their body functions daily. For young children, regular physicals will ensure they are developing normally and allow for early detection of potentially serious health conditions. Depending on your child's age, a physical may include vision screening, reflex testing, or immunizations. If your child is interested in participating in team sports, a specialized exam can screen for warning signs of conditions that may be worsened by physical activity including asthma and cardiovascular issues.

If you live in the Memphis, TN area and are looking for a doctor that can provide your child with the care they need to succeed in school and life, contact All Better Pediatrics today. We provide comprehensive care for childhood illnesses as well as important preventative screenings.