Pediatric Cough & Nasal Congestion Treatment in Memphis, TN
All Better Pediatrics offers pediatric Cough & Nasal Congestion treatment in

Memphis, TN

. Call us for more information or request an appointment online.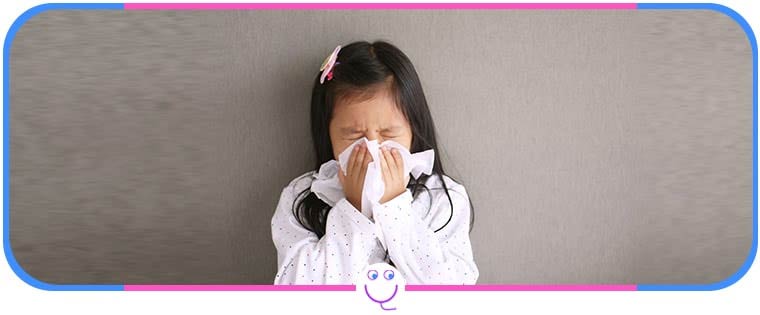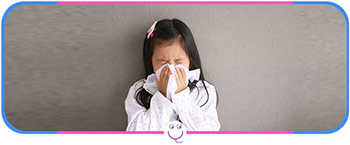 Cough and/or nasal congestion are common symptoms of many upper respiratory infections, which are typically viral. Both of these symptoms can be monitored and treated at home.
In general, colds, or upper respiratory infections worsen over several days after the first symptom was noticed, then slowly resolve over 7-10 days. The average cold lasts for 10-14 days, with cough usually being the last symptom to disappear.
Many simple things can be done at home, for children of all ages, to reduce cough and nasal congestion: nasal saline drops/spray, used with nasal suctioning; cool-mist humidifiers; steamy showers; and elevation all can reduce these symptoms.
There are very few medicines, prescription or over-the-counter, that successfully treat cough. Children over age 1 year may use honey, or a honey-based cough syrup to help decrease cough. Over-the-counter preparations of dextromethorphan and guaifenesin are available to help manage cough for children over 4 years of age. All over-the-counter medications should be used following package directions only. No medications will be prescribed over the phone for cough/cold symptoms.

When to call the on-call doctor:
If your child is having trouble breathing or is breathing rapidly
If your child has asthma or reactive airway disease and his/her breathing is not responding to breathing treatments given every 4 hours.