Healthcare for Kids
Helpcare for Parents
OR
Welcome to All Better Pediatrics, Pediatrician Located in Memphis TN
Doctors Tamara Folz, MD, FAAP, IBCLC, Susan Welch, MD, Joyce Hoffman, MD, Linda Bowman, RNC – LRN, CPCE, IBCLC, RLC & dedicated medical staff at All Better Pediatrics provides experienced pediatric care from newborns to children of all ages. Our services include newborn examinations, well child checkups, school physicals, sick visits and more.

Call us

for more information or request an

appointment online

. Visit us at 1102 Brookfield Road, Suite 200 Memphis, TN 38119.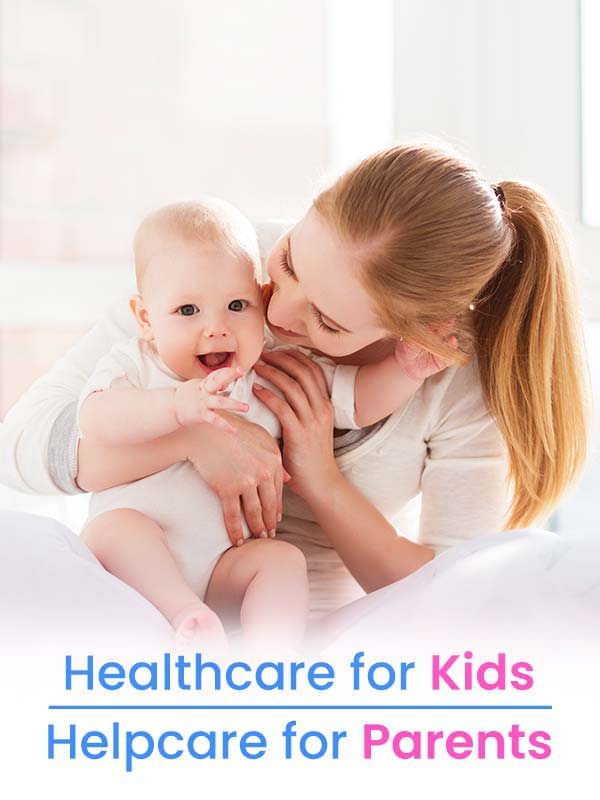 OUR FEATURED SERVICES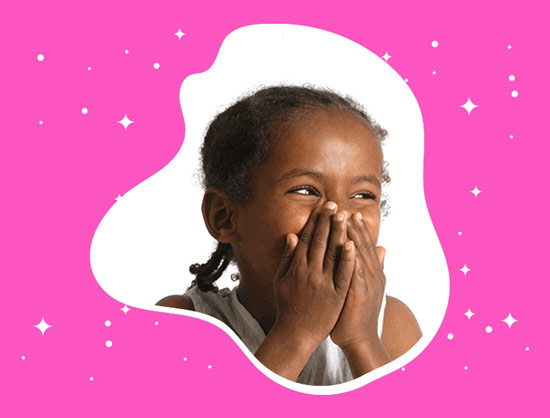 We are unlike other pediatric practices. Our providers make sure they take the time to get to know – really know – you and your child. We listen not, just with our ears, but with our hearts…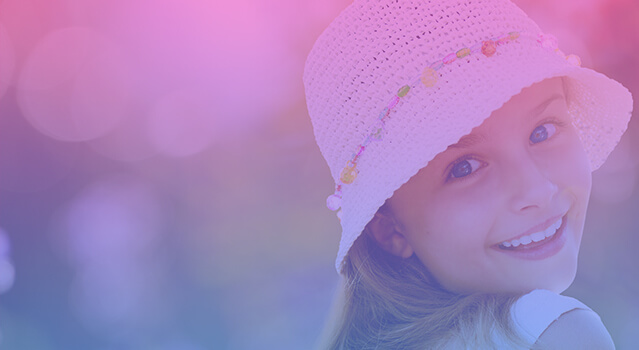 5 STAR REVIEWS

SERVICES PROVIDED
REQUEST
PRE-BIRTH TOUR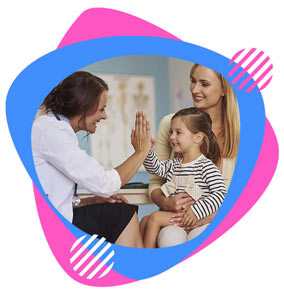 Welcome to All Better Pediatrics in Memphis, TN
The American Academy of Pediatrics recommends exclusive breastfeeding or breast milk for six months. They recommend continued breastfeeding as complementary foods are introduced for one year or longer, as mutually desired by mother and infant. Breast milk provides the perfect amount of vitamins, fats, proteins, carbohydrates, and protective antibodies to help your baby grow healthy and strong. Breast milk is the best choice for you and your baby.
PATIENT REVIEWS & FEEDBACK

Absolutely love this place. Caring staff and knowledgeable! They all take great care of my baby and whenever I call for advice they're there for us.
Jasmine L

So kind, informative, and helpful! Everyone we've seen so far has been a wealth of knowledge and support! LOVE this place!!!
Stephani J.

Dr. Folz was my doctor as a child. She is very gentle and thorough. I couldn't picture having anyone else as my daughters doctor.
Kiley K.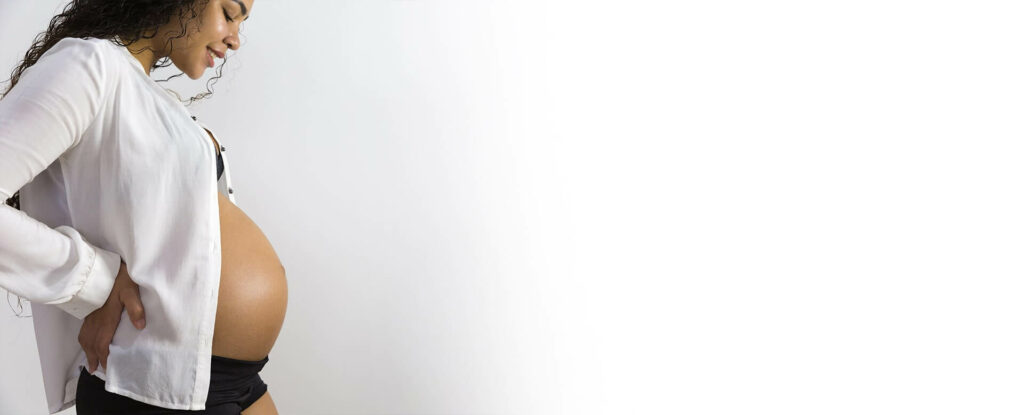 GET DIRECTIONS TO ALL BETTER PEDIATRICS IN
MEMPHIS, TN
Business Hours:
Monday: 08:30 am – 5:00 pm
Tuesday: 08:30 pm – 5:00 pm
Wednesday: 08:30 am – 5:00 pm
Thursday: 08:30 am – 5:00 pm
Friday: 08:30 am – 5:00 pm
Saturday: 08:30 am – 1:00 pm
(Currently Not Open on Saturday Due to COVID-19)
Sunday: CLOSED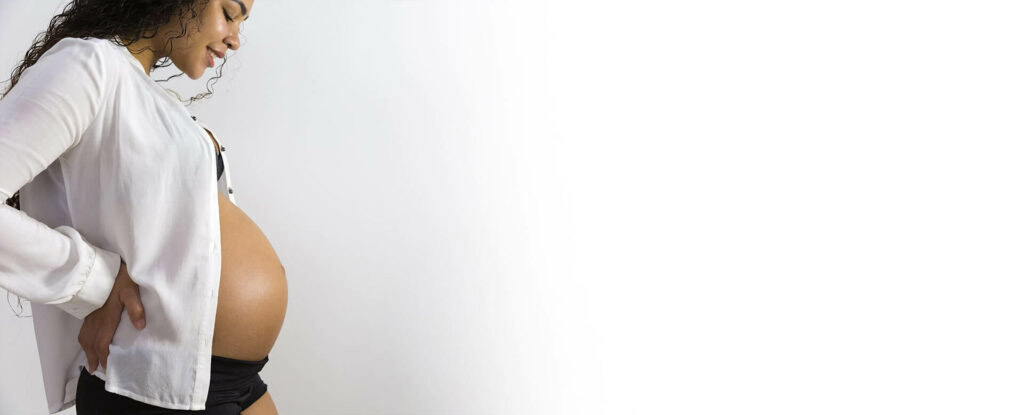 GET DIRECTIONS TO ALL BETTER PEDIATRICS IN
MEMPHIS, TN
Business Hours:
Monday: 08:30 am – 5:00 pm
Tuesday: 08:30 pm – 5:00 pm
Wednesday: 08:30 am – 5:00 pm
Thursday: 08:30 am – 5:00 pm
Friday: 08:30 am – 5:00 pm
Saturday: 08:30 am – 1:00 pm
(Currently Not Open on Saturday Due to COVID-19)
Sunday: CLOSED