Bringing Baby Home in Memphis, TN
All Better Pediatrics provides a useful checklist of to-do items when you bring your new born home for the first time. Call us for more information.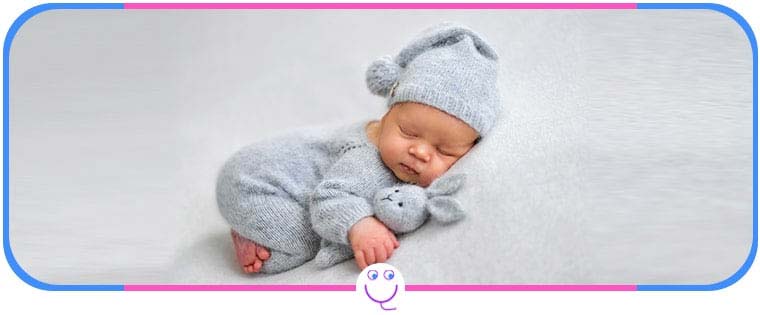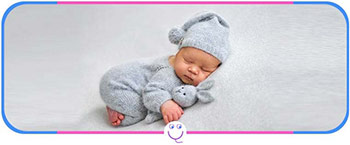 In the midst of all the excitement and joy (and lack of sleep) after you bring baby home, you might need a quick checklist of to-do items. Here is ours:
Schedule 2-day checkup with pediatrician and/or IBCLC if breastfeeding.
Call health insurance company. If you do not call your insurance and add your baby to the policy within 30 days, your
insurance company will not pay claims for the baby and might even REFUSE to cover the baby.
Diapers – Have some on hand.