Pediatric Pink Eye Treatment in Memphis, TN
If your child is suffering from a pink eye infection called conjunctivitis, then consider visiting our pediatrician at All Better Pediatrics. We provide comprehensive treatments for pink eye infections. Call us for more information or request an

appointment online

.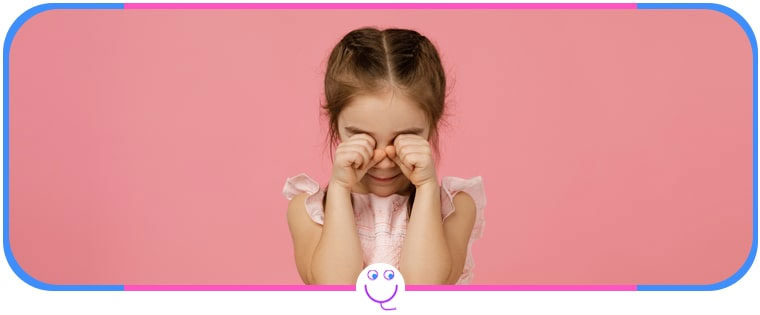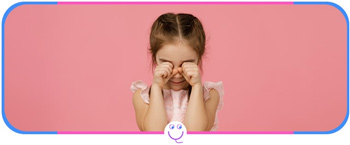 Conjunctivitis is commonly referred to as pink eye. Conjunctivitis has many causes, not all of which require treatment, nor do they require immediate treatment. If your child has developed redness of the eye or eyes and/or discharge, please call our office during business hours. The on-call doctor will not call in antibiotics after hours. Until your child is seen, you can treat the eyes with warm compresses or artificial tear drops (available at most drug stores). Additionally, you may use 1-2 drops of expressed breast milk to flush the eyes 3-4 times per day. The tear drops can be used as often as needed to irrigate away the discharge. Remember, conjunctivitis may be contagious, so wash your hands after caring for your child.

When to call the on-call doctor:
If your child sustained trauma to the eye
If your child is unable to see from the eye or is complaining of severe pain