Top Pediatric Clinic in Memphis, TN
Loving pediatrician Dr. Tamara Folz, MD and medical staff at All Better Pediatrics are available 6 days a week to provide medical care to your children. For more information please call us or book an

appointment online

. We serve patients from

Memphis TN

, and Surrounding areas.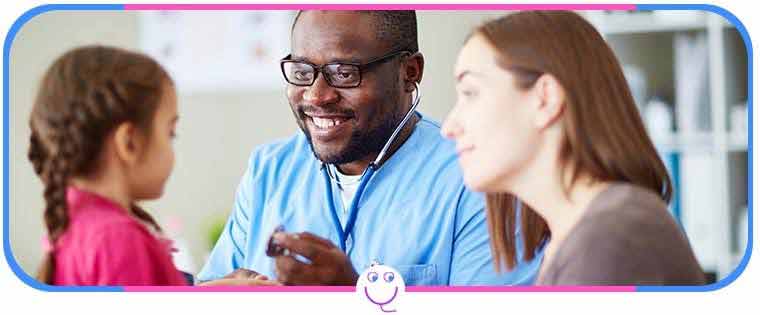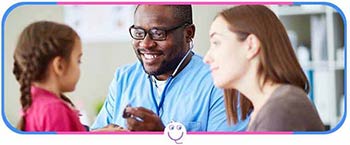 Table of Contents:
What kind of patients are seen at All better Pediatrics?
Do you need an appointment to see a doctor?
What kind of patients are seen at All better Pediatrics?

If you and your loved ones are looking for a friendly and family-centered pediatrician in Memphis, TN area, then you have come to the perfect place! At All Better Pediatrics, we specialize in top-notch quality care for children of all ages. At our pediatric clinic, our goal is to help maintain your child's great health and have them feeling good throughout the year. We continuously strive to exceed our patient's expectations while maintaining the highest standards of excellence in pediatric medicine, all in a compassionate and confidential environment. We offer a large variety of comprehensive care to children of all ages, from prenatal visits and preventive care to treatments of acute illnesses and the ongoing treatment of chronic conditions. Our pediatrician can diagnose and treat a large variety of illnesses and injuries every day and are ready to help your child in a caring environment.
Do you need an appointment to see a doctor?

Rather than waiting for hours to receive pediatric care or making appointments months in advance, we offer timely and flexible appointments at All Better Pediatrics as well as walk-in appointments. We know that accessible and comfortable care is extremely important for a great medical experience, which is why our clinic in the Memphis, TN, and surrounding areas strives to offer convenient hours and expert professionals throughout the week for our patients. We know that your child's specific health needs are unique, which is why we take the time to educate parents about treatment options and resources and work with your child to find the best option for them. Dr. Tamara Folz, MD can answer any question that you may have about your child's diagnosis and treatment plan. Finding the perfect pediatrician for your child can also be a struggle. At All Better Pediatrics, Dr. Tamara Folz, MD offers comprehensive and compassionate care to children, all in a safe environment. We know that as a parent, your number one priority is keeping your child healthy and happy. That is why our pediatrician works hard to provide a large variety of medical services to every child, and can provide individualized treatments for every pediatric illness or injury.

If All Better Pediatrics in Memphis, TN sounds like the right option for you and your child, then we welcome you into our pediatric clinic throughout the week. Our entire team is happy to answer any questions that you may have about our pediatric doctor and services. If you are looking for top notch pediatric services for your child, then our clinic is the perfect option. Please visit us or call us today for more information, and to schedule an appointment. Thank you for your interest in All Better Pediatrics, and we look forward to helping your child feel happier and healthier as soon as possible! We serve patients from Memphis TN, Germantown TN, Bartlett TN, Cordova TN, Collierville TN, Oakville TN and Lenow TN.