Our Vaccine Friendly Policy in Memphis, TN
All Better Pediatrics is a vaccine-friendly environment and believes that parents should be free to select the best "medical home" for their children, regardless of one's philosophy on vaccination. Call us for more information.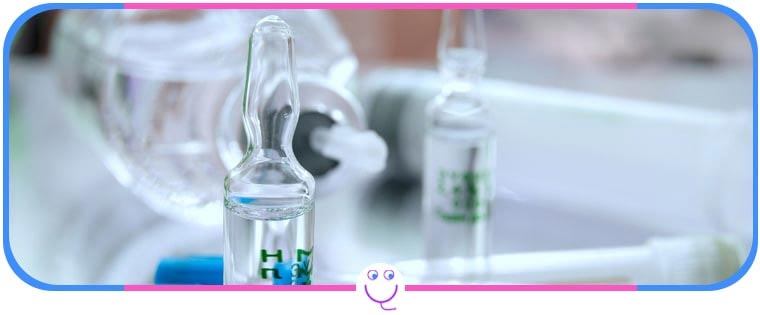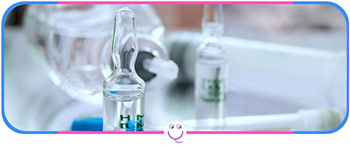 Some parents choose to vaccinate their kids consistent with recommendations of the American Academy of Pediatrics, most of our parents fit in this category. However, some parents choose not to vaccinate their children, others want to partially vaccinate or follow alternative vaccination schedules, and still others just want help figuring out what will be best for their child. If you fit into any of these categories, you may have had a hard time finding a pediatrician in Shelby County. Many doctors abandon patients for simply requesting an alternative vaccine schedule or even for asking too many questions.
We deeply respect each individual parent's right to choose how to proceed with vaccinating their children without the threat of having their choice of pediatrician being threatened. If you decide to do anything less than the recommended schedule, we will respect your wishes but require that you sign an informed consent waiver which clarifies that your decision and its risks are solely your responsibility and that we are not accountable for any adversity should your child suffer from a disease for which there is a vaccination.
Vaccination informed consent release:
Lastly, we do believe in the safety and effectiveness of all vaccines currently available. Drs. Folz and Welch have both had their children fully vaccinated.