COVID-19 Information at All Better Pediatrics in Memphis, TN
While Memphis is practicing distancing to help reduce the spread of Coronavirus, we are open and continue to provide some very important services to our city.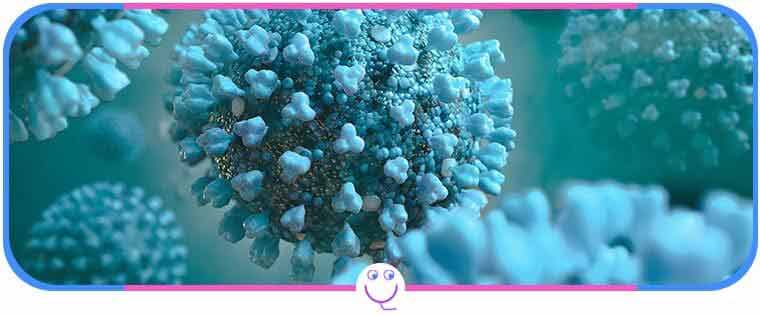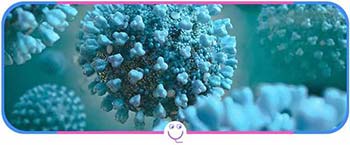 During this time, we agree with the American Academy of Pediatrics that childhood immunizations and well care for young children remain important. We recommend that children 24 months and younger continue on the regular checkup schedule. For older children who are due a checkup during this time you may keep them on schedule or consider delaying their checkup until the current guidelines are relaxed.
We are also available for sick visits during this time to make sure that our patients have a place to go for regular childhood illnesses. Maintaining care for these types of problems at your regular pediatric office makes sure that LeBonheur emergency services are available for more critically ill patients.
Safer at Home Office Hours
Phone Lines
Daily – 8:30 am – 5:00 pm
Well Care Appointments
Monday – Friday
9:00 am – 10:00 am
2:00 pm – 3:00 pm
By Appointment Only
Sick Appointments
Monday – Friday
10:15 am – 11:15 am
3:15 pm – 4:00 pm
By Appointment Only
Saturday Appointments
Office Visits Suspended
Parent Options
Evening Calls
As always, our providers will be available for an evening call. However, please consider our providers and their private time before making evening and night calls. If the issue is not urgent, please wait until the next morning to call.
Please Note
We are constantly cleaning and sanitizing our office with anti bacterial Lysol spray and anti bacterial wipes. Everything is being cleaned including but not limited to: Exam tables, chairs, door knobs, reception desk, receptions area, the clinical lab. We are doing this type of cleaning after our morning well clinic and after our afternoon sick clinic. Each exam room is also being cleaned, with the same products, after each patient.