After Hours Tip Sheet in Memphis, TN
Looking for a After Hours Tip Sheet in Memphis, TN. Look no further than All Better Pediatrics. Call us for more information or request an appointment online.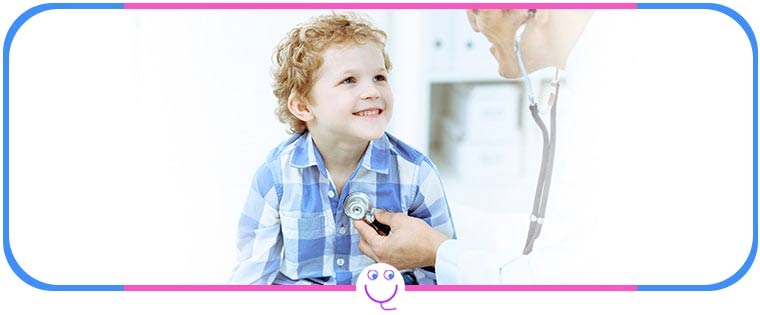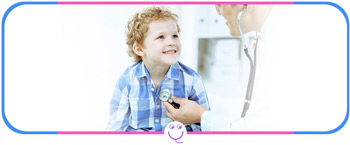 Kids don't only get sick during office hours, which often leaves many parents wondering what to do? Do I call the doctor? Is this an urgent medical problem, or can it wait until the office opens? This sheet has been designed to help you with these types of questions, which often arise when our office is closed, and to help you distinguish urgent from non-urgent medical problems. Our doctors are always available for urgent questions, but there are many questions that often can wait until regular business hours, thus allowing you to respect our doctor's personal and family time.
Our website, www.allbetterpediatrics.com, has answers to many common medical questions, as well as links to some great resources.
Additionally, the American Academy of Pediatrics has designed a very informative website for parents: www.healthychildren.org – This is a pediatrician-designed website that can answer many questions, with topics ranging from home care for common illnesses, childhood development, nutrition, discipline, toilet training, puberty and beyond. We highly recommend parents visit this site regularly.
Other resources
Poison Control 800-222-1222 – for any and all ingestions/exposures
Local pediatric ERs:
Le Bonheur Children's Hospital
848 Adams Avenue
Methodist Germantown
7691 Popular Avenue
Baptist Children's Hospital
6225 Humphreys Blvd.
Le Bonheur has 2 pediatric urgent care centers:
8071 Winchester Road(901)759-2030
M-F 3PM – 11PM
S-S 12PM- 8PM
100 N Humphreys Blvd.(901)747-1980
M-Th 6PM – 10PM