Meet Linda Bowman, RNC – LRN, CPCE, IBCLC, RLC in Memphis, TN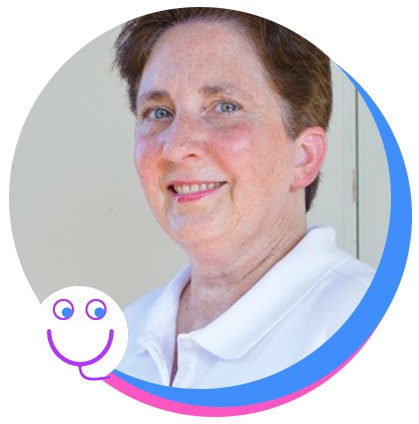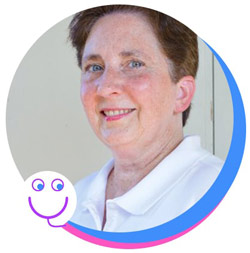 Linda Bowman
RNC – LRN, CPCE, IBCLC, RLC
Linda graduated from the University of Tennessee at Martin in nursing in 1979 and then passed her boards to become a registered nurse. She has worked in pediatrics, labor and delivery, post partum, special care nursery and well baby nursery.
She received a specialty certification in low risk newborns in 1989. She also became a certified professional childbirth educator in 1989. Linda has maintained both of these certifications since then. In 1993, she became an International Board Certified Lactation Consultant and is also a registered lactation consultant.
Linda has worked in many different hospital and office settings through her many years of caring for infants, children, mothers, and parents. Most recently she worked at Methodist LeBonheur Germantown Hospital in Well Baby Nursery and Lactation for 19 years.
Linda has been a member of the Memphis Area Lactation Consultant Association since moving here in 1997. She has been a member of the International Lactation Consultant Association since 1992 and the United States Lactation Consultant Association since its inception 5 years ago.
Linda lives in Bartlett with her husband and is the mother of two sons.