The ER: When to Go in Memphis, TN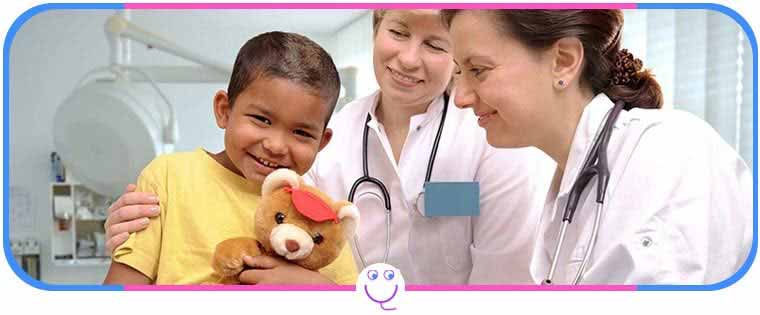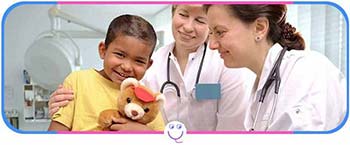 If a severe illness or an injury may threaten your child's life or cause permanent damage or harm, that is an emergency and that is when to seek medical treatment immediately.
There are obvious emergency situations: a major accident, such as a car crash or a bad fall from heights; burns or smoke inhalation; poison ingestion; a wound from a firearm or other weapon; an electrical shock.
Signs of an Emergency Situation
The less obvious emergencies are the ones we receive calls about. While it is unusual for a child to become seriously ill suddenly and without warning, the following symptoms and signs do indicate urgency:
Acting strangely or becoming more withdrawn and less alert
Increased trouble with breathing
Skin or lips that look blue or purple (or gray for darker-skinned children)
A cut or burn that is large or deep
Bleeding that does not stop
Rhythmical jerking and loss of consciousness (a seizure)
Unconsciousness
Any change in level of consciousness, confusion, a bad headache, or vomiting several times after a head injury
Very loose or knocked-out teeth, or other major mouth or facial injuries
Increasing or severe persistent pain
Decreasing responsiveness when you talk to your child
Always call for help if you are concerned that your child's life may be in danger or your child is seriously hurt.
During an Emergency
For immediate help in an emergency, call 911. While you wait for help to arrive:
Stay calm.
If it is necessary — and you know how to do it — provide CPR.
If there is bleeding, apply continuous pressure to the site with a clean cloth.
If your child is having a seizure, place her on a carpeted floor with her head turned to the side, and stay with her child until help arrives.
After you arrive at the emergency department, make sure you tell the emergency staff the name of your child's pediatrician, who can work closely with the emergency department and can provide them with additional information about your child. Bring any medication your child is taking and her immunization record with you to the hospital. Also bring any suspected poisons or other medications your child might have taken.
If your child has swallowed a suspected poison or another person's medication, even if your child has no signs or symptoms, call us
Of course, feel free to contact us for advice. Timely treatment can prevent an illness from becoming an emergency. And be sure to know everything you need to know about potential emergencies. Read more at healthychildren.org